---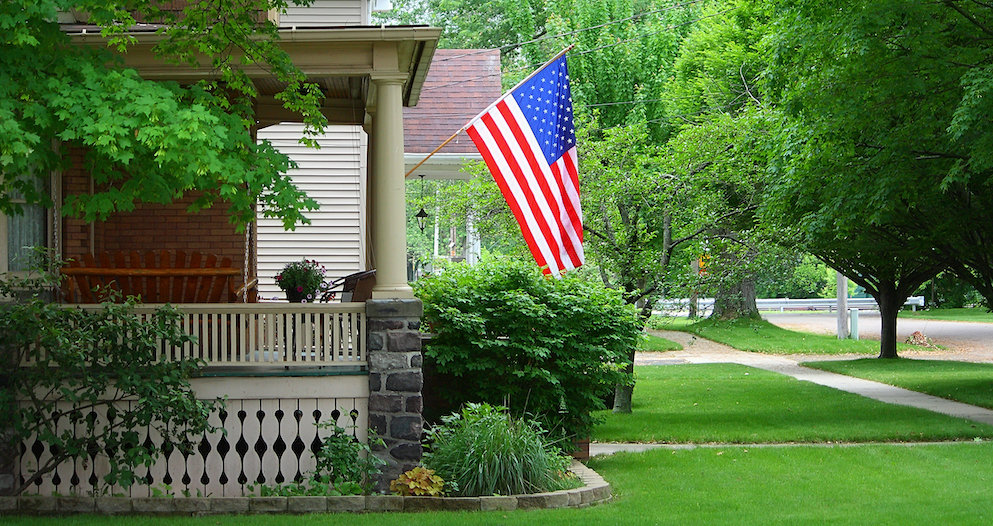 ---
This past week, feeling Inspired by the sacrifices that led to our joyful July 4th, I wrote this poem after I worked in the yard that hot summer day.
Rows of Green – Rows of Red
Hot and muggy summers day
Yard work ahead, can't ever wait
Walking out to start my work
I pass old Glory hanging free
Proudly there for all to see
~
Mowing grass and clipping shrubs
Though hot, my burden's light
Back and forth lay rows of green
Like glory's flag laid out so straight
Now rows upon my yard I make,
there for all to see
I think of lives shed just for me
To keep this day from infamy
~
But the toil and and blood so shed
That made my freedom free
Seem distant now in modern day
So now must share the stories of
Those glorious days gone by
To no forget the price twas paid
for precious liberty
~
To give us such a place as this
To now pursue pure happiness
Though shadowed struggles still remain
We take our stand to make a place
Much better than today
~
Inspired by days gone long ago
Where sacrifice was made for me
How to serve those still unfree?
My fellow man who stumble still
Live tethered lives to rusty chains
In ways I can't conceive
~
Thank you Lord for setting forth
Divinely ordered land
Ideals strung high, yet graves so low
Help us now to make this place
A better place to live
Please walk beside and heal our wounds
And let us see the promise of
New days ahead
And bleed for those where justice calls.