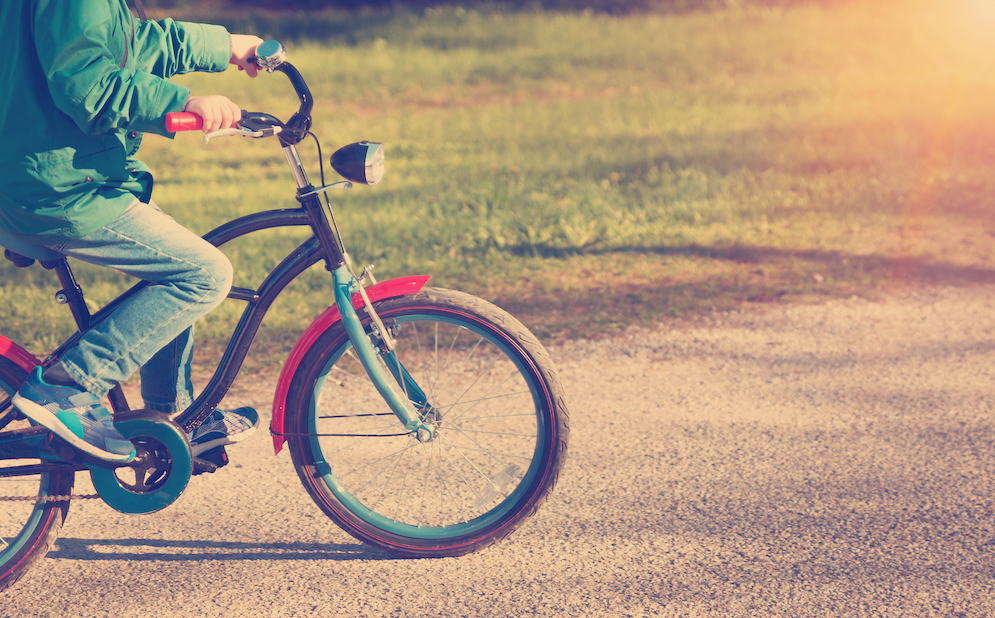 My 40th high school reunion is coming up October 2019. Seeing familiar names on the reunion email, got me thinking about elementary and middle school. I began to reminisce about time gone by riding my bike to the park near our home and wandering through the nearby woods all day with friends Walt and Newman.
That same week a dear friend, David Gilley, died here in Atlanta. He and I had grown close and were collaborating on some new business opportunities. His passing was a shock…sadly I had no more time with him. I so cherished our time and his investment in me.
So, time is on my mind as I think of the past and the very recent times with my friend. From this place of reflection I wrote this poem for David and all my childhood friends (and awesome siblings).
Oh time how loud thy thunder roars
A threat to some they say
Yet, just a time ago we ran so fast and biked so hard
To get ahead of neighbor kids
And reach the store just in time
To grab a coke and candy bar
Then ride again both near and far
~
No chains to hold us back that day
We ran and climbed and played till dark
From day to day just the same
Oh dearest time where did you go?
~
I'll tell you where it went my friend…
It filled the hearts of those nearby that's where she went
The times we cared and laughed and cried
The times we kept the weak and sad
The times we found our trouble down the road
~
Oh time it has no hold on me
My life is full of memory
Of times surrounded by
My loving friends, my family
~
Giving of my heart to thee my friends
My dearest and my best
And hits a place so tender now
I still can feel its print
~
There is no time in love's great gift
No sorrow there for days gone by
When life and love are offered free
There is no hill too hard to climb
And time becomes a vapor still
~
Thankful for the touch they've had
Upon my softened heart
Thankful for the days gone by
And hopeful for the next
When love can stop the clock of time
We know our hearts have touched Sublime.
[/av_textblock]