---
Bill Stark is husband to Starwyn for 31 years and father to three children, twins Mary Catherine and Ellen and son Will. Bill and Starwyn worship at Passion City Church in Atlanta GA. Bill serves as a volunteer for a men's weekend retreat ministry, Souly Business and is on the Board of Directors of Legacy Community Academy, a private Christian school in Alpharetta.
EverPresentHeaven is site for Bill's blogs and poetry. The name implies that we can experience a nearness of heaven and the love and grace of heaven here, in the present. The Holy Spirit is always with us and His ever-present presence reminds us that heaven is always close by. Bill's desire is that you are drawn closer to God through his writing and that God is honored in the process.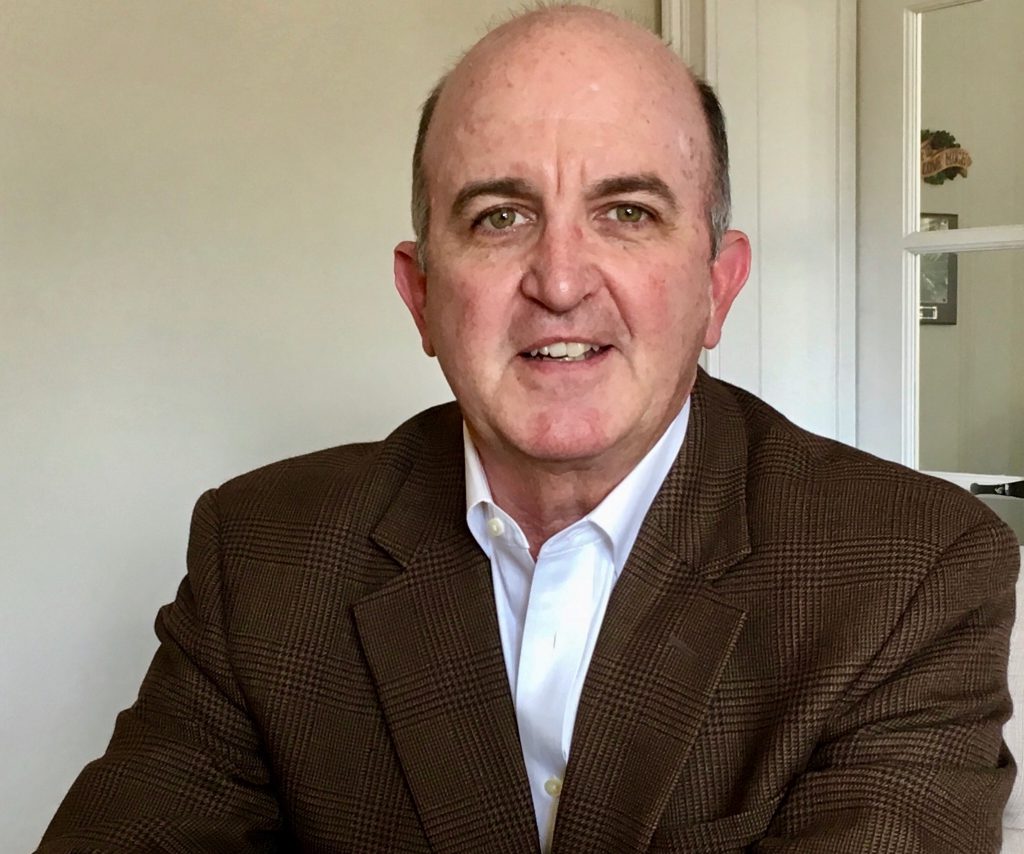 Bill is the owner of a consulting firm, InnerComm, that serves cities and counties with strategic planning, performance management and professional development services. He is also co-owner of LeaderGov, a workshop-based training service to cities and counties to help their teams learn and grow to better serve each other and their citizens.
Bill's writing is clear, insightful and inspirational. I find myself moved to tears, laughter and joy as I read his thoughts.  I deeply appreciate his talent and pray he continues to allow Jesus to love others through his exceptional abilities and gifting. 

– Rick
Contact Bill at starkman1@me.com or call 678-833-4310.