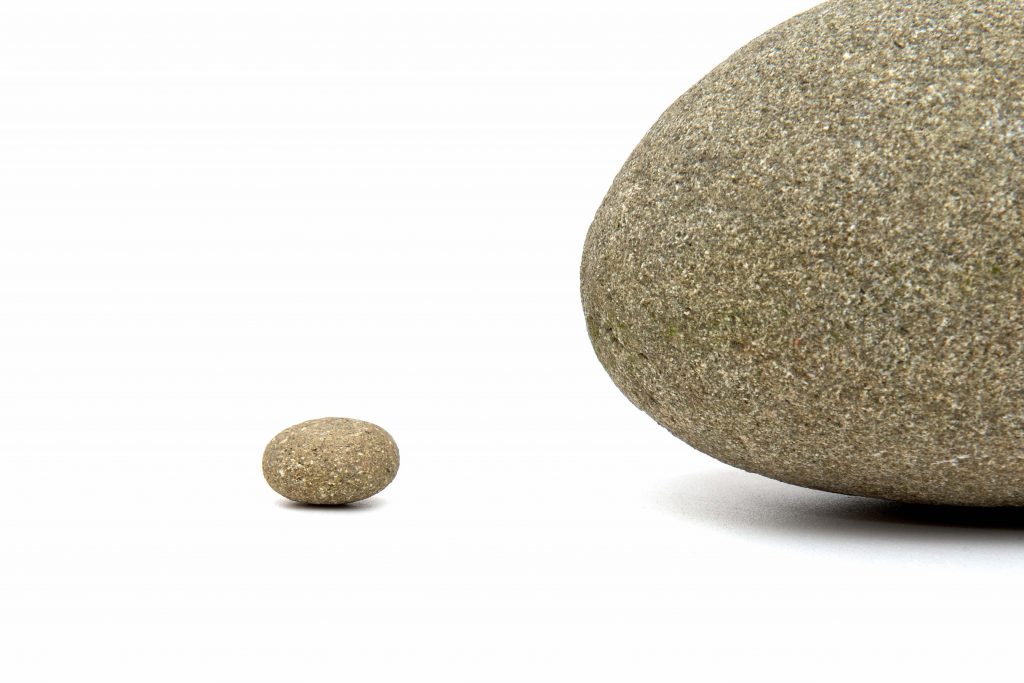 I am finding that I tend to be ok with the big challenges of life, but that I often hold onto the small day-to-day challenges – little pains, dealing with the healthcare bureaucracy, being tired, etc.
I keep these things to myself and don't give them to God as I want to. I need to pray about why this is so. I know Matthew 10:28 "Are not two sparrows sold for a penny? Yet not one of them will fall to the ground outside your Father's care." but I don't act like I believe it.
I'm not sure if you have this same challenge or not, but I wrote this poem to share my struggle. I pray it leads you to turn to Him for the big and small things as I am learning to do.
Life's Smalls
---
When small frustrations come about
I tend to only want to shout
I take them not to God above
But keep them close just like a glove
---
Why do I fight this fight alone?
Why don't I go to His kind throne?
Could it be I think I'm fine?
But that's not true, I'm wrapped in twine!
---
I keep frustrations to myself
Where they stay on my soul's lone shelf
They stay nearby and eat away
At my joy 'er every day
---
The big life-changing parts of life
I trust to Him and have no strife
I know He has the end in mind
His eye to me is never blind
---
So help me Lord give all to Thee
Small things too on humbled knee
Help me know You care the same
For all of me, by Your great name
---
---
WGS 7/21/21