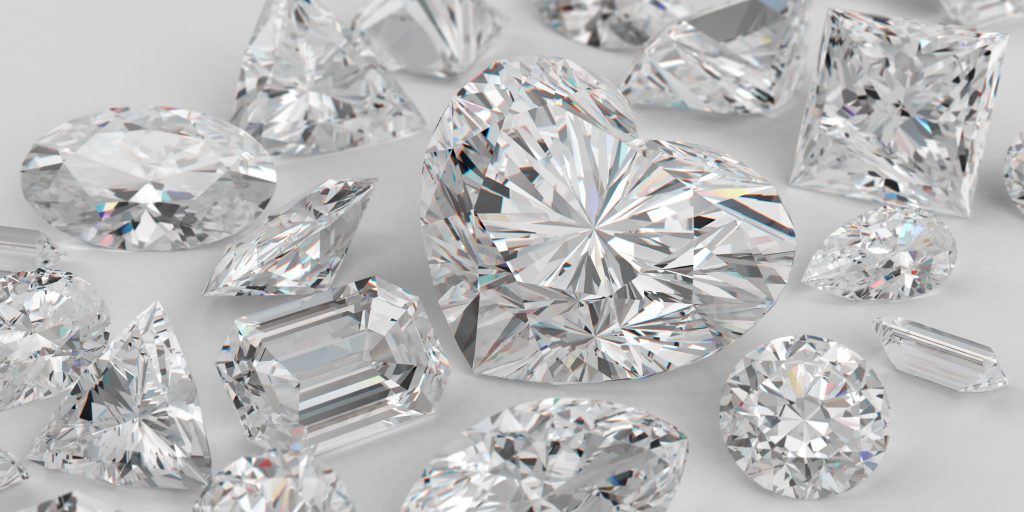 We will rejoice in you and be glad.
We will extol your love more than wine.
Song of Solomon 1:4

For years I tried to gather up all the diamonds and jewels this world had to offer. I was so obsessed with gathering up material things that I was oblivious to God's abundant goodness and beauty all around me. He was around me all the time with eternal treasure, yet I was blind and uninterested.
This poem is about that idea of not settling for what the world says is valuable but being open to the "more" from Him – because He loves you dearly.

If Diamonds Rained

If diamonds rained down on the earth
You'd scoop them up for all their worth
You'd celebrate as your child's birth
Your joy would never know its dearth
---
You'd grab as many as you could
As beavers do with fields of wood
You'd pray for more at every turn
Without your fill your heart would burn
---
You'd trade some gems for clothes and cars
You'd trade some more to heal your scars
You'd cherish each as valuable
They'd make your dreams more palpable
---
We have a rain just like those gems
It's heaven's love that never ends
It's all around yet we ignore
And settle for less and not His more
---
It's visible in another's eyes
It gives no pain and never lies
It quenches all your hearts' desire
Destroys old wounds in Holy fire
---
His love it falls just like those gems
And fills us full right to the brim
When praying ask for more today
Then trust He'll turn to light your gray
---
Open up to His great love
Sip a bit from heav'n above
He wants great good for you today
His love so strong we dare say nay!
WGS 6.22.21