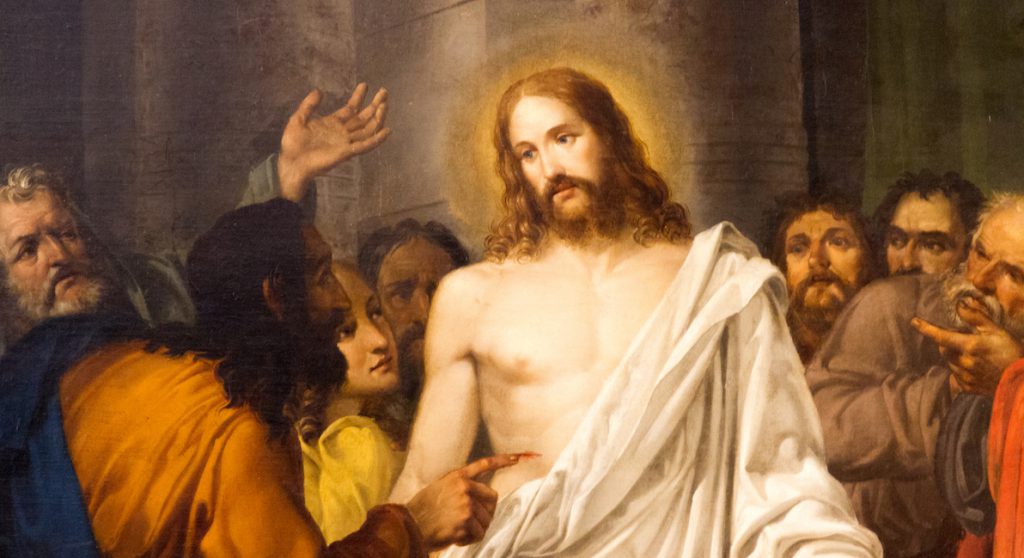 ---
I pray that we "may be able to comprehend with all the saints what is the breadth and length and height and depth, and to know the love of Christ which surpasses knowledge, that you may be filled up to all the fullness of God. Ephesians 3: 18-19
---
Learning to receive God's love has been one of the most rewarding aspects of my entire life. Without a close sense of His love, I tend to reject or minimize His nudges and to even reject Him. This poem is about that tension and coming to know His love.
When I grow in my understanding of His massive love for me and when I rest in that love and let it sink deep into my heart, things change. Knowing He thinks of me, cares for me, sings over me and works on my behalf has given me an inner joy and peace that is, at times, indescribable. I am His beloved….and so are you.
I pray you join me as I continue to slow down, be still, surrender my will, ask God questions, listen to His nudges and begin to sense the pleasure of His love.
---
You gave me light, I made a veil
You gave me water, I broke my pail.
You gave me land, I burned your trees.
You gave me lift, I sank to my knees.
---
You give your children the things of life,
Yet often or more we turn them to strife.
Your beauty given, yet mud is adored
A grace is bestowed, yet self did I hoard.
---
Why do I turn away such a prize?
Why do I turn, when You look in my eyes?
To know not Your love is the greatest disease,
Causing our hearts to shrink and to freeze.
---
To know you are loved as son of a king,
Transforms your world and calls you to sing.
---
I know Him assuredly and smile in my heart
I know I am whole and not merely parts.
To know He will n'er turn slightest away
It lightens my step on darkest of days.
---
Oh burn in my heart, sweet Jesus I pray
And humbly shout out "It's here that I stay!"
And relish your love as long as I live
And thankful the more that it's You that You give!