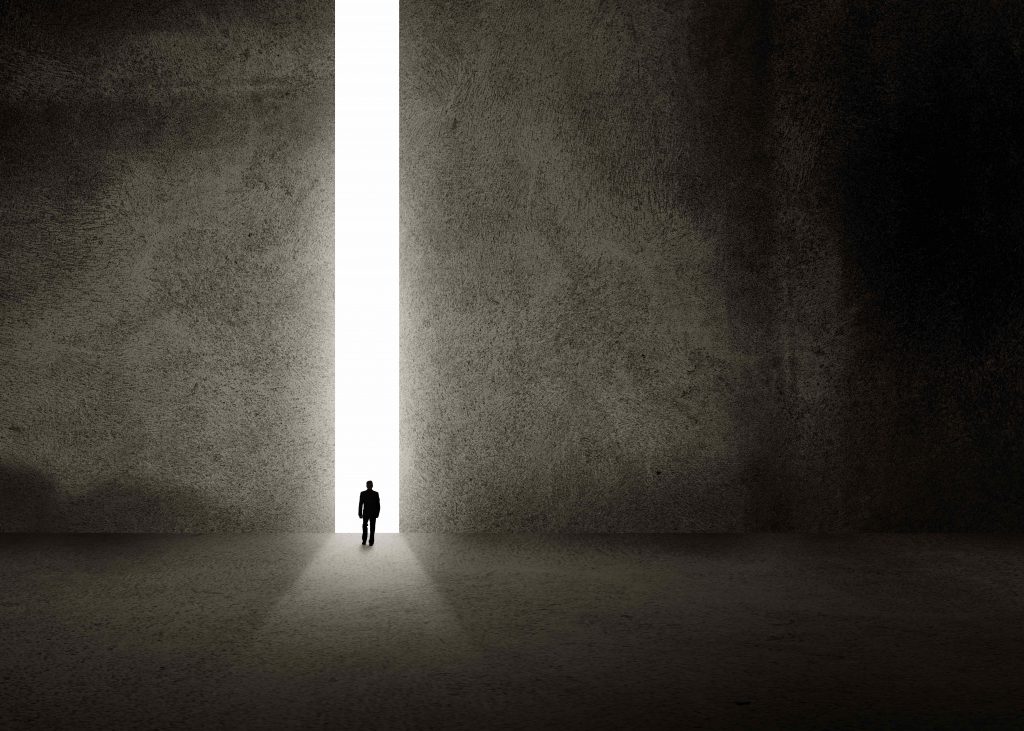 I get pretty wrapped up in this earthy life of day-to-day. I sometimes can act like this is it. That life begins and ends here in my small world. I also sometimes forget the wonderful things God has for me in this here and now on earth. Things He has uniquely equipped and designed me to do. Maybe it's just to use my optimism to uplift someone at the grocery store or to talk to be compassionate to a friend who is sick.
The Spirit of God came to earth after Christ went to heaven to "be with us" and to give us life and to "be" our life. Aligning my day and purposes to His desires is my goal. Because I know there is more than this old broken world.
Is this life or is there more?
Beyond these walls, beyond life's door?
Yes there's more than what you see!
There's treasure laid for you and me!
---
In daily chores and long commutes
While noise surrounds, there's no dispute
That in small moments of the day
He's waiting there for me to say
---
I've burdens now I must relieve
Your treasure's near I must receive
Wonders of Your golden way
Found within the "day-to-day"
---
So, teach me, show me while I'm here
Kindly take my mind and steer
To another way to live
Where only love there is to give
---
When near to You my heart is free
And richer will my life then be
Where my soul doth lie prone
And grow to love You fully known
---
WGS 10.5.22