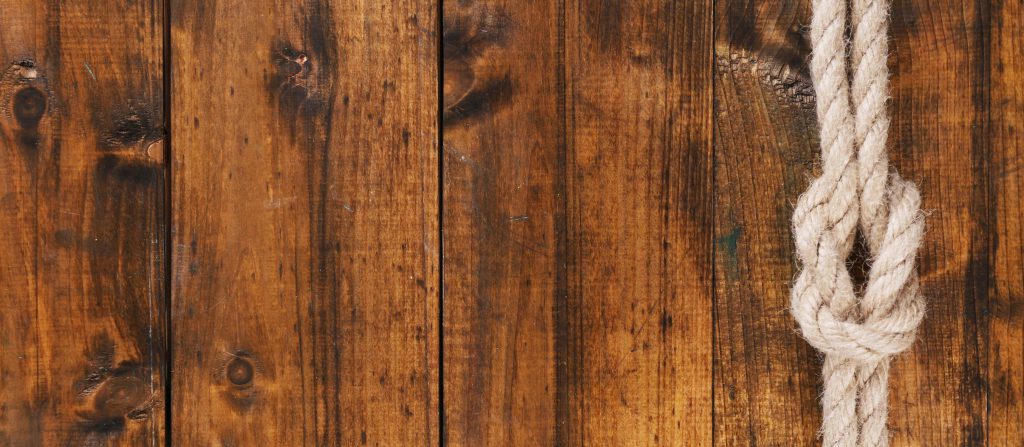 "Very truly I tell you, the Son can do nothing by himself; he can do only what he sees his Father doing, because whatever the Father does the Son also does. – John 5:19 (NIV)
---
I don't know about you, but I do a lot each day by myself….not "as I see the Father doing"
How do we reach this oneness with God, where we only do what the Father desires of us?
Surrender might be high on the list.
To get this wonderful place of union with God a lot of me has to be quiet, die, be still and surrender. A lot of me has to be healed. Even my personality has to learn to be subordinate to God. My personality can often dominate my being and drive my actions and thoughts.
For me to move closer to complete union with Him my plans have to become His, my goals His, my thoughts His, my reactions His, my emotions His, my affections His, and my decisions His…my life His.
Below is a poem I wrote after some friends and I chatted about entering this sacred place of union with Him.
Oneness with Him
---
Bound up in this world below
Knowing in this life we sow
A seed toward a holy place
Then die each day and bow to grace
---
Healing pasts and present same
Moving past my inward blame
Yet, sitting in my broken state
I know my God will clean my slate
---
I yearn for unity with Thee
Where even personality is free
To set aside and not proclaim
Who I am or all my fame
---
Bound by self's long stubborn way
My sin it holds and keeps at bay
A wonder-world where oneness reigns
Where You alone run through my veins
---
Oh Lord, please show me ever Thee
Take away my selfish plea
Unite me one with You this day
That my new soul to You should stay
---
WGS 1/31/21