---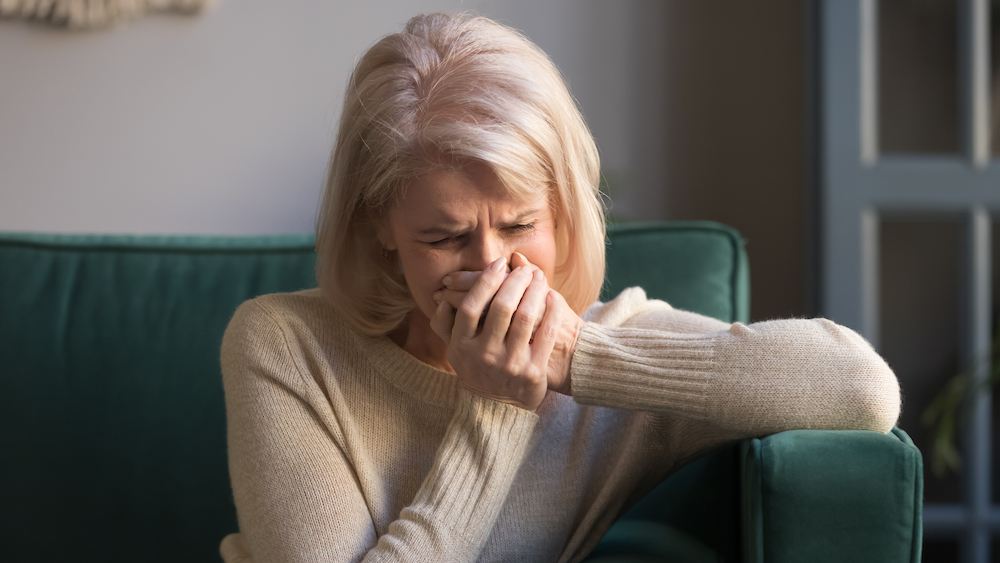 ---
A dear friend who I grew up with had a major stroke a few days ago. He's in ICU and recovering slowly. Yet, in the midst of their family's pain, I hear a calm, thankful confidence in their Facebook posts. By what means does this concerned yet rejoicing tone exist?
In our broken world, we all suffer pain and loss….some small, some big. Relationships will be broken, food will be scarce, friends will have strokes, bank accounts will grow thin, armies will kill innocents, Coronavirus will take lives, we won't have gas for the trip, tornados will destroy homes.
While reading the below verse in Habakuk recently, I was reminded of the command to be elated and rejoice about God in the midst of sorrow. It's an odd companion – pain and elation, yet, we are called to this life as Christians. This rejoicing and thankfulness is not based on some "feel good wishfulness of our own" – it's based on a firm hope and faith in Him as our savior and God.
I believe it's an act of faith and an act of worship to (in spite of our situation) reach out to Him and say "thank you for life and even for this situation….I rejoice in You, even though my circumstances are grim….I trust You with hopefulness in this difficult season."
Though the fig tree does not blossom and there is no fruit on the vines, [though] the product of the olive fails and the fields yield no food, though the flock is cut off from the fold and there are no cattle in the stalls, Yet I will rejoice in the Lord; I will exult in the [victorious] God of my salvation! The Lord GOD is my strength, and He has made my feet like hinds' feet, and makes me walk on my high places.
Habakkuk 3:17-19 AMPC
Thanks in Loss
Though the tree bears no bloom
And golden vine lay fallow
Though the olive fails to make
Oil for life or bread or cake
Though the fields they do not yield
Food for us although they're tilled.
~
This broken world is filled with death
Hearts so parched, short of breath
As our means may come and go
Causing faith to ebb and flow.
~
But even as these failures lay
At our feet so hard each day
We still remain thankful for
All the blessings of our Lord
Who loves us even though this life
Spits and strains with all its strife.
~
And so it is as faith unfolds
Tested more as sorrow grows
In troubled seas and on calm banks
Yet, still I will give Thee thanks.
~
Amongst the loss, I still abide
I give Him thanks and do not hide
From the pain that comes my way
I thank Him more each earthly day.
WGS 3.8.20
Lord as odd as it seems help me and my friends to learn to trust you so intensely that we can offer jubilant praise and thanks and extol your good name even in the midst of doubt, worry, sorrow, pain and anxiety. Lord it is not human for us to do this so we need strength and trust outside of our capacity to do this. Help us to so trust You and Your plans that in the midst of sorrow, we turn to You in faith and say "we trust you and are hopeful". Lord there is a time for sorrow and sadness and grieving. Help us through those times, but bring us to a place of thankfulness in Your good time. In Jesus' name, Amen
See that none render evil for evil unto any man; but ever follow that which is good, both among yourselves, and to all men. Rejoice evermore. Pray without ceasing. In every thing give thanks: for this is the will of God in Christ Jesus concerning you.
I Thessalonians 5:15 – 18
[/av_textblock]